With a CSO Access Card, students can easily login without typing in their credentials.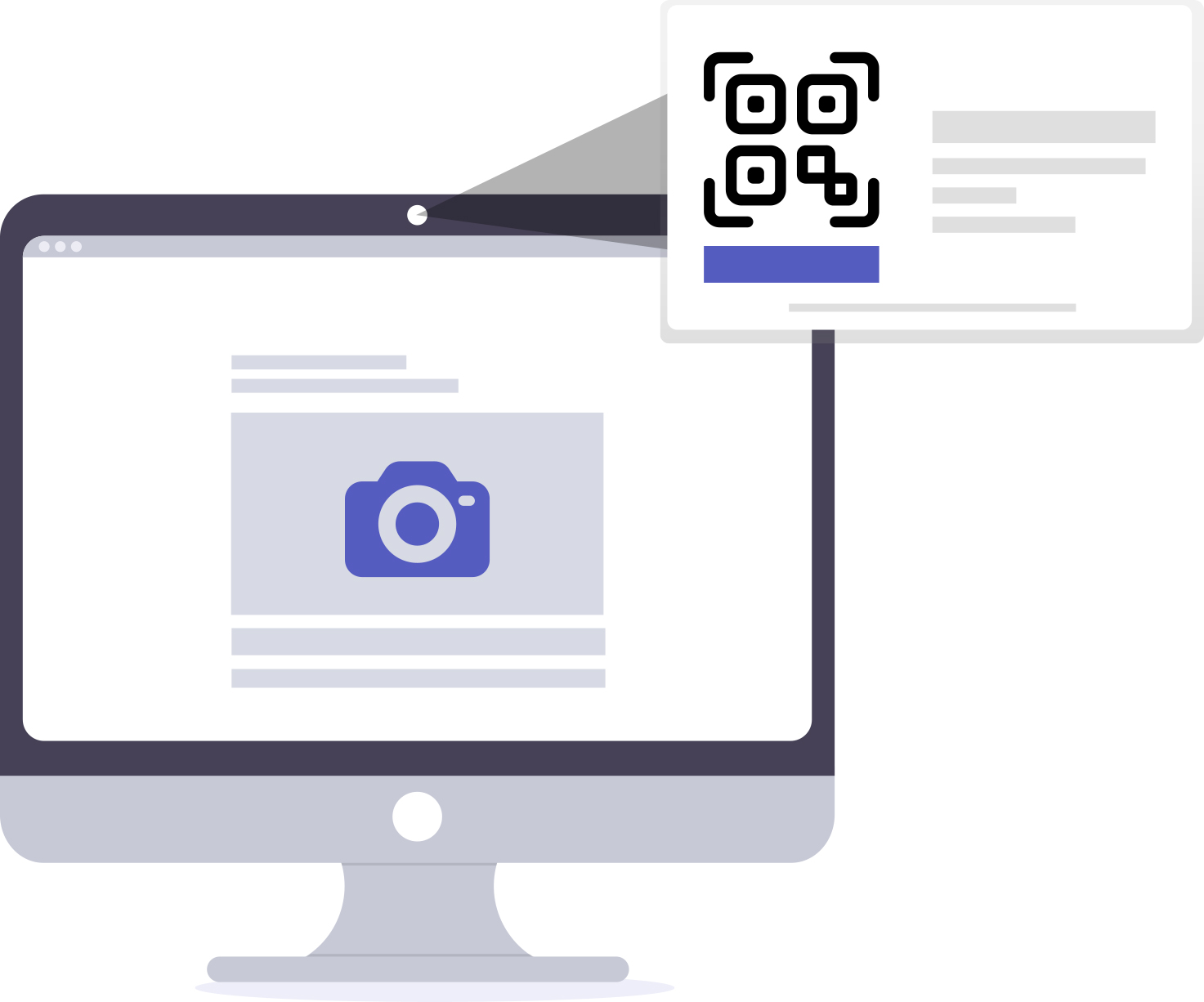 Laptop / Computer's Webcam
Students logging in directly through https://app.carsandstars.com.au/#student can do so by clicking on the camera icon in the access code field instead of typing in their code. They then hold up a physical CSO Access Card to the laptop or computer's webcam until the screen shows a green checkmark, indicating they are logged in.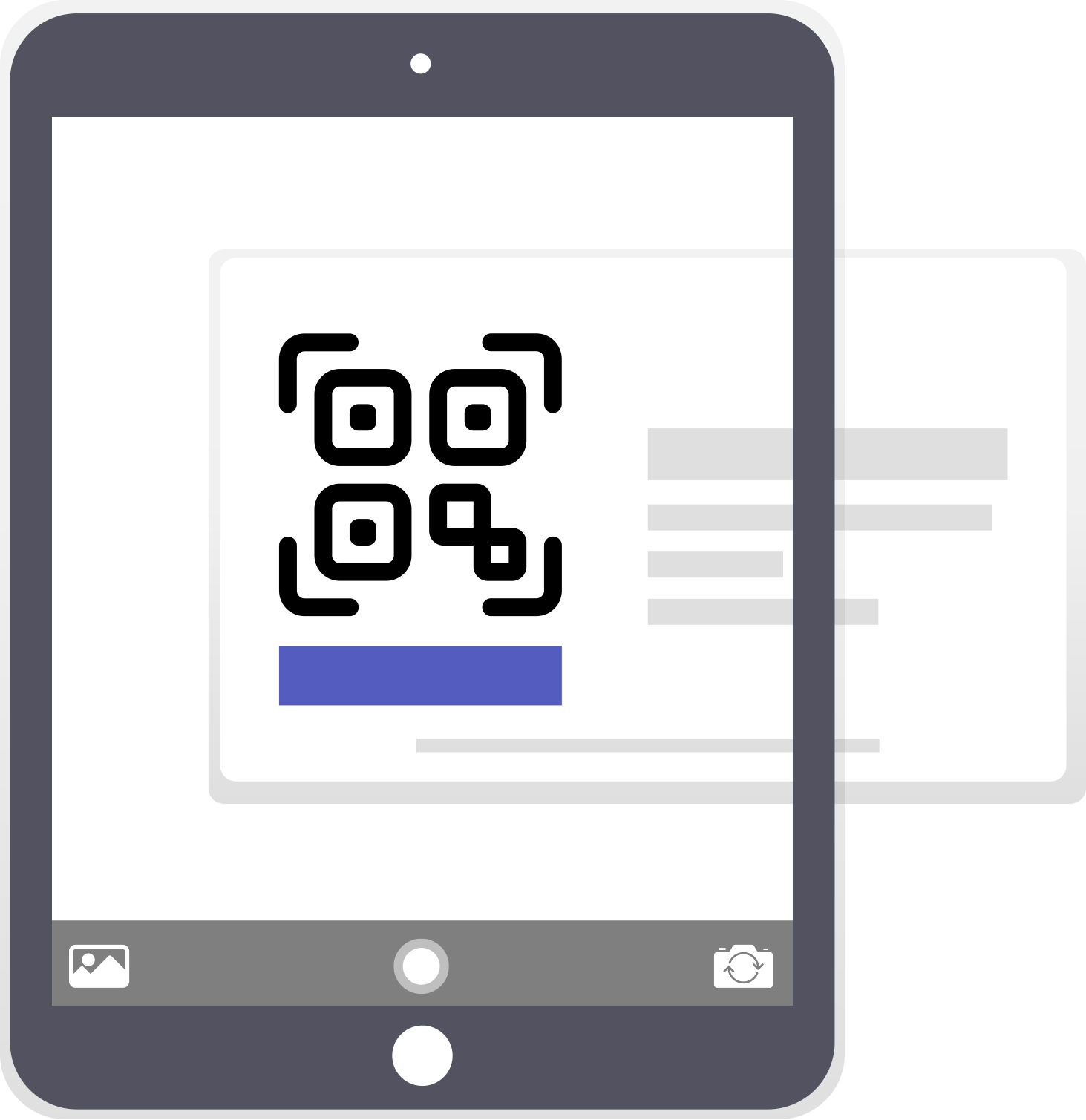 iPad
Students can use their iPad and Open the Camera app from the Home screen, Control Centre or Lock screen. They then select the rear-facing camera. Hold the device so that the physical CSO Access Card appears in the viewfinder in the Camera app. iPad recognises the CSO QR code and shows a notification. Tap the notification to open the link associated with the CSO QR code to sign in directly to their student account.
Download CSO Student Access Card

For School Administrators, click here.
For Teachers, click here.
For Parents, click here.
The CSO Access Card is tied to the student. As such, any changes in teacher or classroom allocation will not affect the CSO Access Card.
System Requirements
You will need the following items for the implementation and use of CSO Access Cards:
Use of compatible devices/browsers:

Chromebooks

IOS devices (e.g. iPads, iPhones)

Browsers: Chrome, Firefox, Safari, Edge and Internet Explorer (2013 or later)

A printer to print the CSO Access Cards


Computers/devices with webcams (

any kind of webcam will work, there aren't any requirements!

)