Please note: Live Search is not available on tablets or mobile devices.
At the very top of the page, there is a Live Search field, which can be accessed at any time under any section. By using this feature you can find Teachers and Students quickly by entering at least the first four letters of the person's name.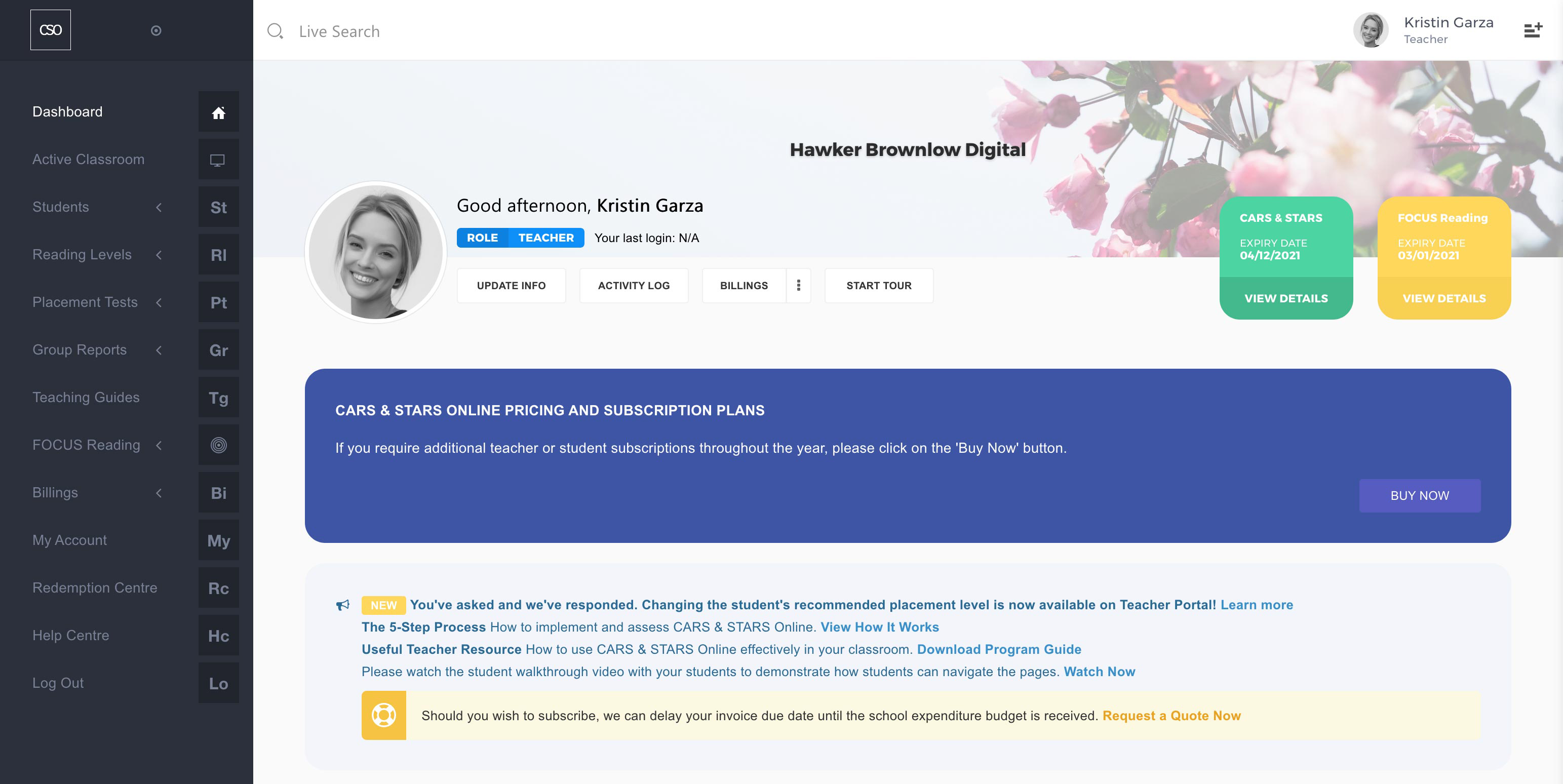 This search field can be accessed at any time by clicking on it or typing anywhere on the screen as long as no input boxes are selected.
The Live Search will open in an overlay, as seen below.